Thanks to
Free 2 Be Frugal
for posting that Thomas & Friends will be at Toys 'R Us on June 28th!
The playdate will feature storytimes every half hour, coloring, train table play time, and free trading cards.
Click
here
for more information.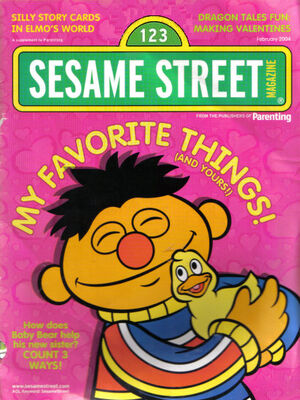 Thanks to Freebies 4 Mom for posting that you can download Sesame Street magazine online.
The pages are printable and have some great activities for preschoolers.
Click
here
to download the magazine.