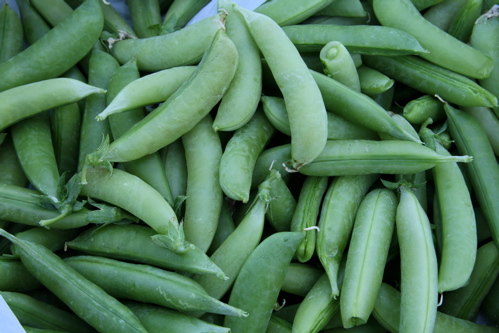 My husband and I have attempted to have a garden every year for the last 8 years. Most years it hasn't been a very pretty sight. But thanks to the help of a friend, we enriched the soil this year with peat, bone meal, sand, and manure and things are growing beautifully!
Despite our history with gardening, we love it for health reasons and for the cheap, organic food it provides. We would like to start composting to make enriching the soil less expensive.
If anyone has any great tips for getting us started, we would love to hear from you!
Leave a comment!