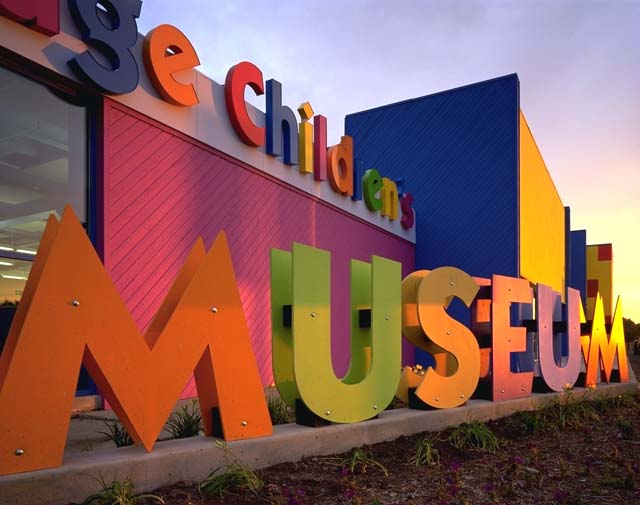 Thanks to Free 2 Be Frugal for posting this information on Museum Day 2008!

"Visit the Smithsonian site
here
and click on the Admission Card tab to access your free admission card. Then view all the participating museums and mark your calendars for Saturday, September 27th. Finally, enjoy a day full of free educational fun for the whole family!"